Data Science Done Right.
The Two Twigs' team – with over 40 years' combined experience in data science and IT – assists public and private sector organisations to unlock the value of their data. Human-centred data science emphasises culture, trust and business value.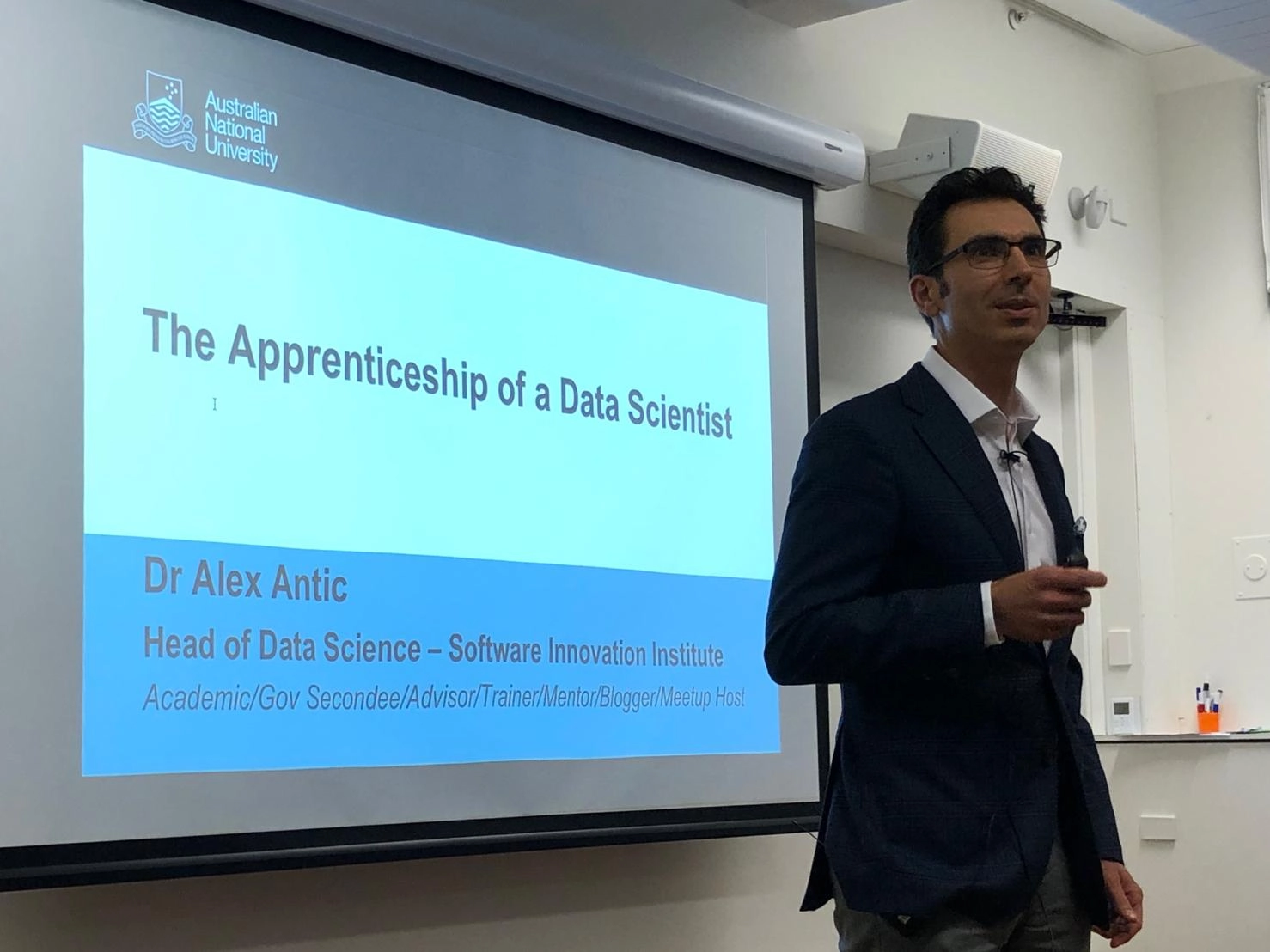 RESEARCH

ADVISORY

TRUST

VALUE

CULTURE
support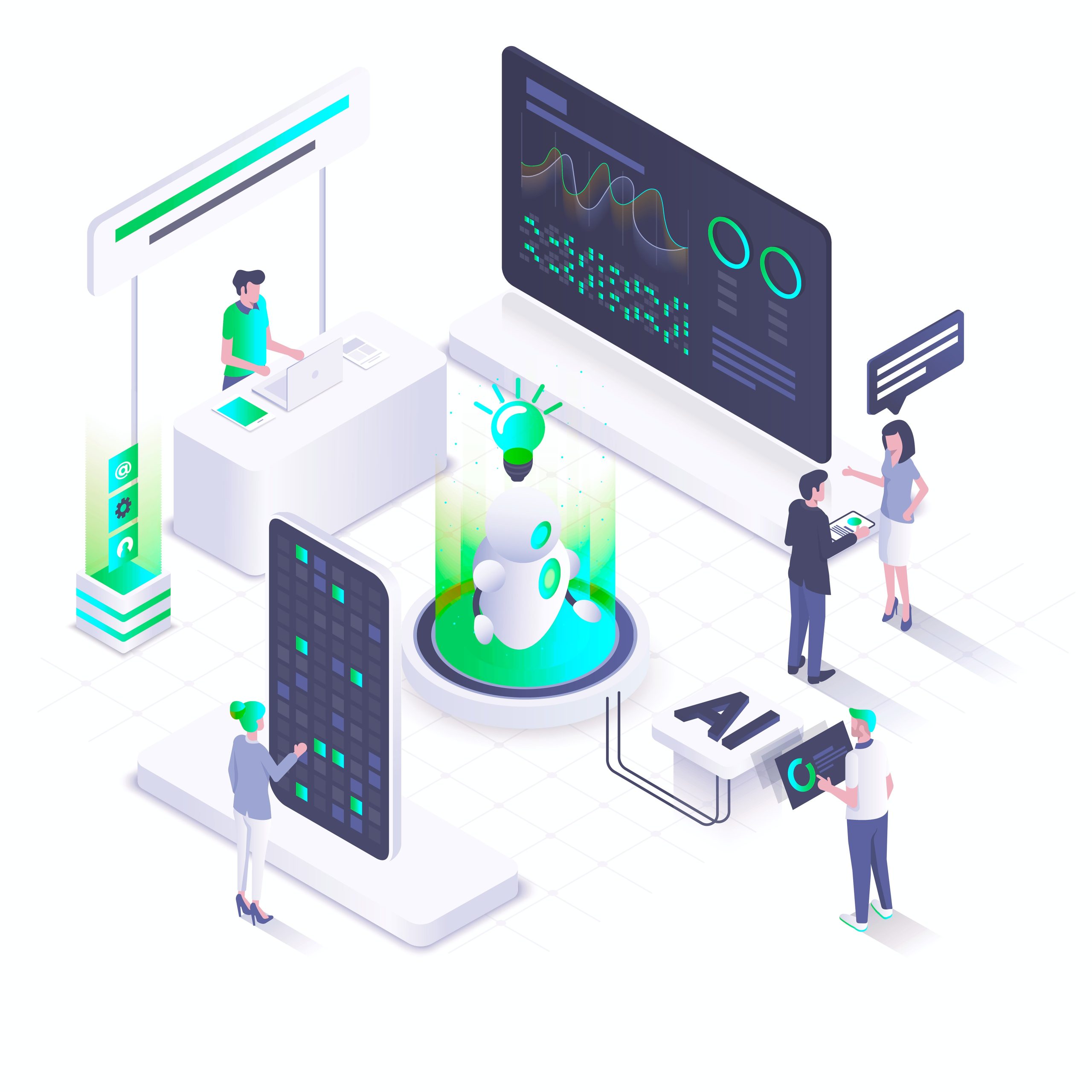 Let's Get to Work…
Two Twigs offers specialised data consultancy services, data training, speaking and advisory services.
Independent expert advice – agnostic to specific products – allows clients to choose the right strategic path for their organisation, to unlock the business value of their data.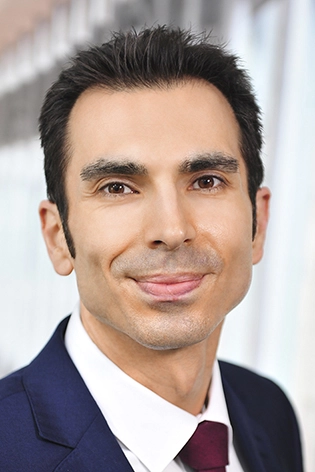 Dr. Alex Antic
Co-founder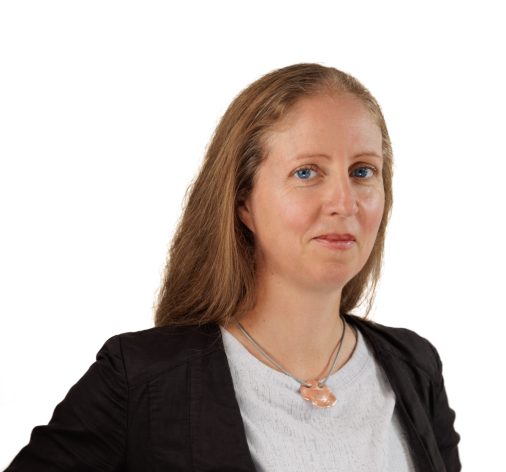 Dr. Tania Churchill
Co-founder